Inspired and motivated by the number of children in foster care placement and the lack of foster care placement for preteen and teenagers, four concerned citizens started a residential group home to help abused and neglected children feel a sense of stability in a loving and caring home.  Residents receive the necessary treatment to help them overcome and concur the ills in which many have experienced during previous abuse, neglect and delinquency.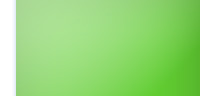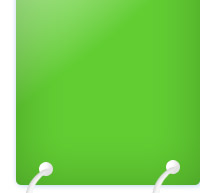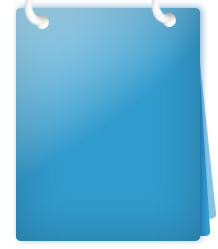 It takes a village Call 1-513-244-2869


Strengthing Our Community by Strengthing Our Children

Through its youth services and programs, the Hearne House advocates for displaced children and youth by providing residential care, nurture, structure and support.

THANK YOU!

Incredible!  We are incredibly grateful to State Ave. Kroger Manufacturing for their time, talent and donations.  Their support of our mission means a great deal to the youth at Hearne House.  They have truly made a difference. 


Thank You

State Street Kroger Manufacturing