Family members are an integral part of the treatment process, especially when reunification is the goal.  We offer groups for family members that address the special issues related to having a child in out-of-care placement as well as issues surrounding reunification.

We are committed to reaching out to family members in an effort to involve them in the treatment of the child in our care.  Family members who are involved in the treatment process typically become dedicated to continuing treatment and support after the child leaves our care.  Hearne House offers involved family members:

Phone consultations during child's home visit

Updates on meetings and processes

Introduction to treatment team

Coordinated family events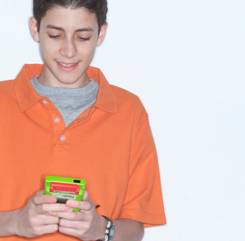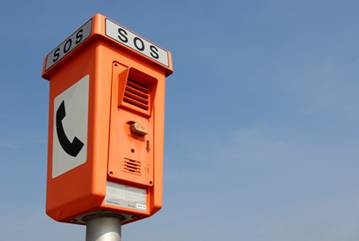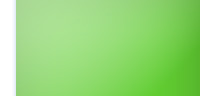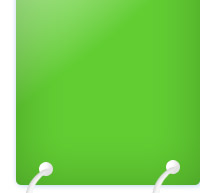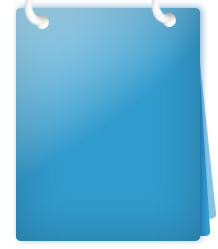 It takes a village Call 1-513-244-2869

Support During Tough Times

308 Erkenbrecher

Cincinnati, OH 45229

At Hearne House, we understand that families are strained during times when a child has either been taken out of the house, is under the custody of the state or is experiencing problems with anger and self-control.  This is why we value involved family members who want to contribute to the health and well being of their son, grandson, brother, cousin, newphew and even mentee.

HCJFS Fact Sheet On

Child Abuse

Engaging Family in the Overall Plan