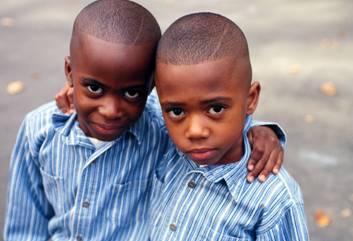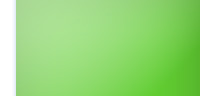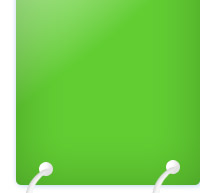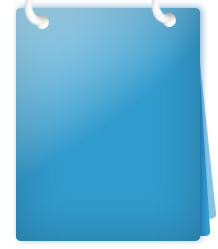 A Message from the

Executive Director

It takes a village Call 1-513-244-2869

Hearne House started in 1989 on Hearne Ave. to provide youth experiencing crises with a warm, safe, and nurturing environment though a community based group home. We offer programs and services designed to provide structure and support to children who are abused, neglected, and delinquent, in an effort to promote self-sufficiency, independent living skills, and a greater sense of self.  We advocate for youth and strive to assist them in reunifying with their families.  Our goal is to strengthen our community by strengthening our children.

Individualized Service Plans

Individual and Group Therapy

Independent Living Skills

Schedule all Medical Appointments

State Certified Delegated Nursing to Pass Medication

The Hearne House is very grateful to Queen City Naturals for hosting Curls & Cocktails, a successful benefit happy hour for the Hearne House on Thursday, May 26.  Additionally, we thank all of the supporters.  We appreciate your support greatly!

Felix C. Moore

Our mission is to provide a warm, safe, nurturing environment through community based group homes and residential facilities. 

Professionalism and expertise are not the only qualities that set the leadership of Hearne House apart.  We also have a strong commitment to the mission of the Hearne House, the quality of our work and the children that are entrusted in our care. View the latest
Message from the Executive Director.