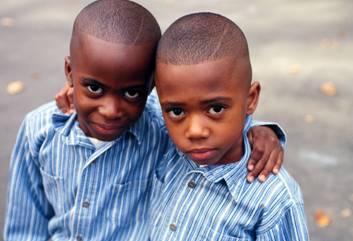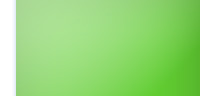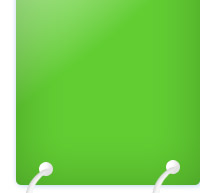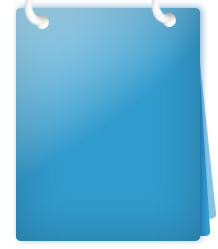 Letter from the

President

It takes a village Call 1-513-244-2869

Hearne House started in 1989 on Hearne Ave. to provide youth experiencing crises with a warm, safe, and nurturing environment though a community based group home. We offer programs and services designed to provide structure and support to children who are abused, neglected, and delinquent, in an effort to promote self-sufficiency, independent living skills, and a greater sense of self.  We advocate for youth and strive to assist them in reunifying with their families.  Our goal is to strengthen our community by strengthening our children.

Hearne House addresses the needs of the children and youth by treating the various behaviors that are a result of mental illness; sexual and emotional abuse; neglect and abandonment; and delinquency.  Out services include a structured living situation with realistic and appropriate house rules, assistance with education goals, assessment, group and/or individual counseling, social and recreational activities appropriate to the child's age and development level, and emotional and physical care.  Through group living it is our hope that the children will become responsible, productive citizens who are able to live without prolonged dependency upon the human service system and without further involvement in the criminal justice system.

Welcome to our new website!  At the Hearne House, we have many reasons to be excited lately, one of which is the development of this website.