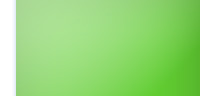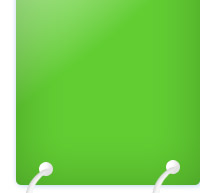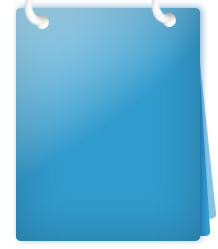 August 2008

Message from the

Executive Director

It takes a village Call 1-513-244-2869

Message from the Executive Director

Welcome to our new website!  At the Hearne House, we have many reasons to be excited lately, one of which is the development of this website. Cincinnati has some great youth service organizations and we are glad to be a part of this community that makes a difference in the lives of so many of our youth.

For those we have partnered with in years past, my hope is that you will become reacquainted with us in new and exciting ways.

For those new to the Hearne House experience, my hope is that you will be enlighten by our dedication, concern and love for the care and well being of children.

At Hearne House, we plan on using our new website capabilities to their full potential.  Below, you will find just a few of the ways in which to use our new site:

•

Find out the latest news, events and happenings
•

Submit client referrals
•

Submit
volunteer
and
employment
applications
•

E-mail each department head directly
•

Donate online
Our goal with this new site is to help make the referral of children easier, provide pertinent information to the community and allow our donors and volunteers easy and convenient access to us.  Having this new site fits our strategic plan of moving our grassroots efforts to new heights.

On behalf of our board and staff members, we thank you for taking the time to visit our website.  Whether you return to our site as a friend, community partner, volunteer or donor, we hope that you will find this site useful and that you will join us in "strengthening our community by strengthening our children."

With Best Regards,

Felix C. Moore

Executive Director