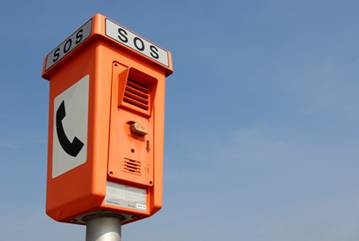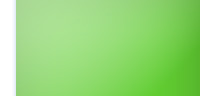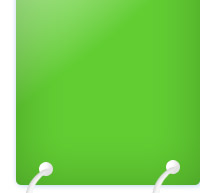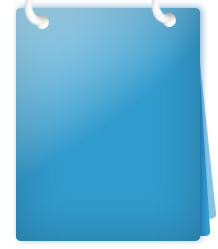 It takes a village Call 1-513-244-2869

Our goal for this page is to provide current and potential case workers with easy and convenient access to the services of Hearne House.  If you find that this page is missing a link or could be improved upon, simply click
here
to let us know. 
Emergency

Placement

Accepted!

308 Erkenbrecher

Cincinnati, OH 45229

Youth experiencing or imposing an imminent or substantial risk of harm to self or others

Youth experiencing behaviors requiring inpatient care

Youth who has not yet been successful in a lesser restrictive level of care (except by court order)

Youth exhibiting suicidal or homicidal gestures or behaviors

Untreated sexual offenders

Severely mentally handicapped

Hearne House is a licensed residential group home facility for boys ages 6 to 18 years of ages.  We will accept referrals from areas in Greater Cincinnati and surrounding counties.

At Hearne House we believe in training our most valuable assets – our employees.  Employees are trained and equipped to work with abused, neglected and mentally challenged children.  In addition, we have also trained our employees to deal with sexual offenders.  Our employees are trained to deal with the individual diagnosis of each child.  We believe that each child is different and has different needs; thereby, needing a customized assessment, treatment plan and individual service plan.  Our service plans are developed by trained social workers and may include case workers, G.A.L., parents or significant family members, etc. A service plan will be established with frequency of service and follow-up charting.

Staff to Child Ratio

Hearne House maintains a staff to child ratio of 1:5 per state requirements.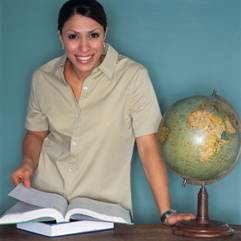 Admission Criteria

Boys ages 6 - 18