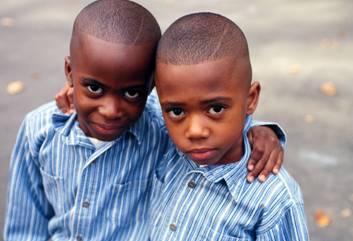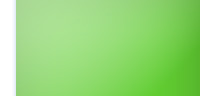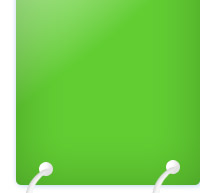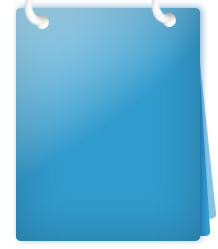 Letter from the

Executive Director

It takes a village Call 1-513-244-2869

At Hearne House we believe in training our most valuable assets – our employees.  Employees are trained and equipped to work with abused, neglected and mentally challenged children.  In addition, we have also trained our employees to deal with sexual offenders.  Our employees are trained to deal with the individual diagnosis of each child.  We believe that each child is different and has different needs; thereby, needing a customized assessment, treatment plan and individual service plan.  This service plan is developed by trained social workers and may include case workers, G.A.L., parents or significant family

Welcome to our new website!  At the Hearne House, we have many reasons to be excited lately, one of which is the development of this website.

Our mission is to provide a warm, safe, nurturing environment through community based group homes and residential facilities. 

members, etc. A service plan will be established with frequency of service and follow-up charting.

Hearne House staff members exceed state mandate by being state certified to understand and administer psychotropic medicine.  A 24 hour LPN will be on call at all times to oversee meds and give admission screenings at no cost to the counties.

In its 17 year history, Hearne House has had a very low discharge rate.  We understand that the children who come in our care need stability; therefore, it is our goal to maintain their placement until reunification or a successful step down.

With the goal of "strengthening our community by strengthening our children," we believe we can only achieve this by taking full advantage of community resources and partnering with other agencies that have the same goal as the Hearne House.  Since its inception, Hearne House has assisted many group homes with their licensing procedures and has served as consultants in areas such as training, budgeting, Title IV E and policies and procedures.  We believe that our resources and expertise will be an asset to HJFS, our children, the community and other group homes.